Uber Builds Stronger Ties with Multicultural Communities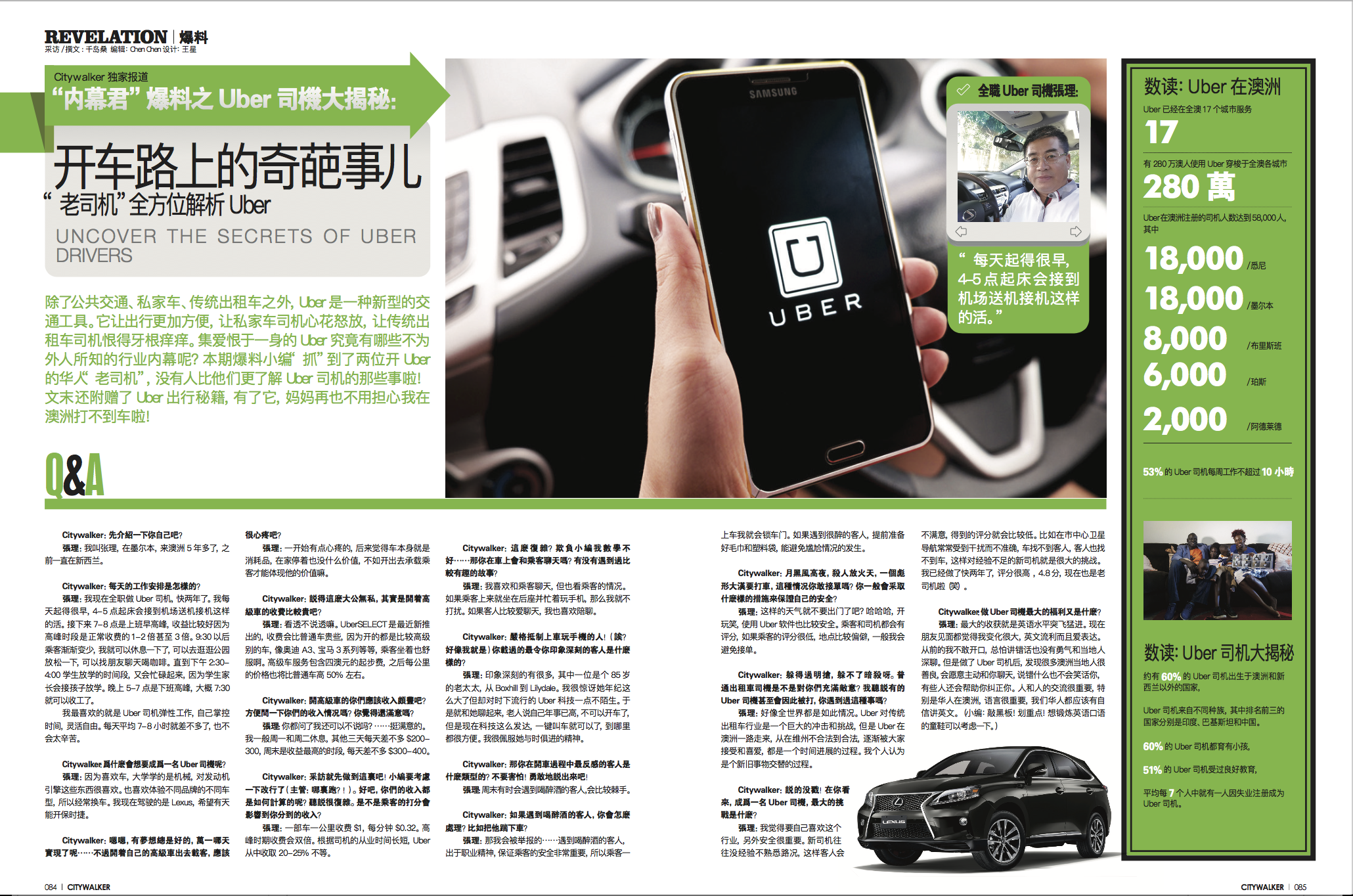 uber builds stronger ties with multicultural communities
Objective
Cultural Perspectives were engaged by Uber (ANZ) in May 2017 as multicultural communications and community engagement specialists to build meaningful connections and stronger ties between Uber and culturally diverse communities in Australia. With 70% of Uber-driver partners identified as being born outside of Australia, priority communities were recognised as Mandarin, Hindi, Arabic and Urdu speaking populations.
Approach
Cultural Perspectives developed a sophisticated approach to multicultural communications for Uber targeting the four priority CALD communities. Leveraging the established ethnic media infrastructure, Cultural Perspectives assisted Uber to showcase meaningful stories from their driver-partners and riders.
Part of the strategy was to develop meaningful relationships with multicultural media and community leaders to both foster an understanding of the multicultural landscape within the Uber business as well as introducing the Uber business to key media outlets and community influencers.
With a strong representation of cultural diversity across their driver base, the development of community factsheets and community stakeholder lists worked to enhance the ability of Uber staff to consider, communicate with and understand the identified multicultural communities.
Results
We successfully conducted media pitching activities with tailored content and messages with culturally appropriate angles. Our success is represented by a total of 18 positive stories featuring multicultural driver-partners across print, radio, on-line, and social media, and 18 pieces of in-language media coverage covering two Uber corporate announcements on its latest technology and new products. Content was shared widely on social media (particularly WeChat), starting engaging conversations with the target audience.
Our work has officially introduced Uber into the multicultural communications space with successful public relations results, strengthened community relations, increased community presence, and enhanced cultural understanding. The campaign was a finalist in the 2017 Australian Multicultural Marketing Awards.